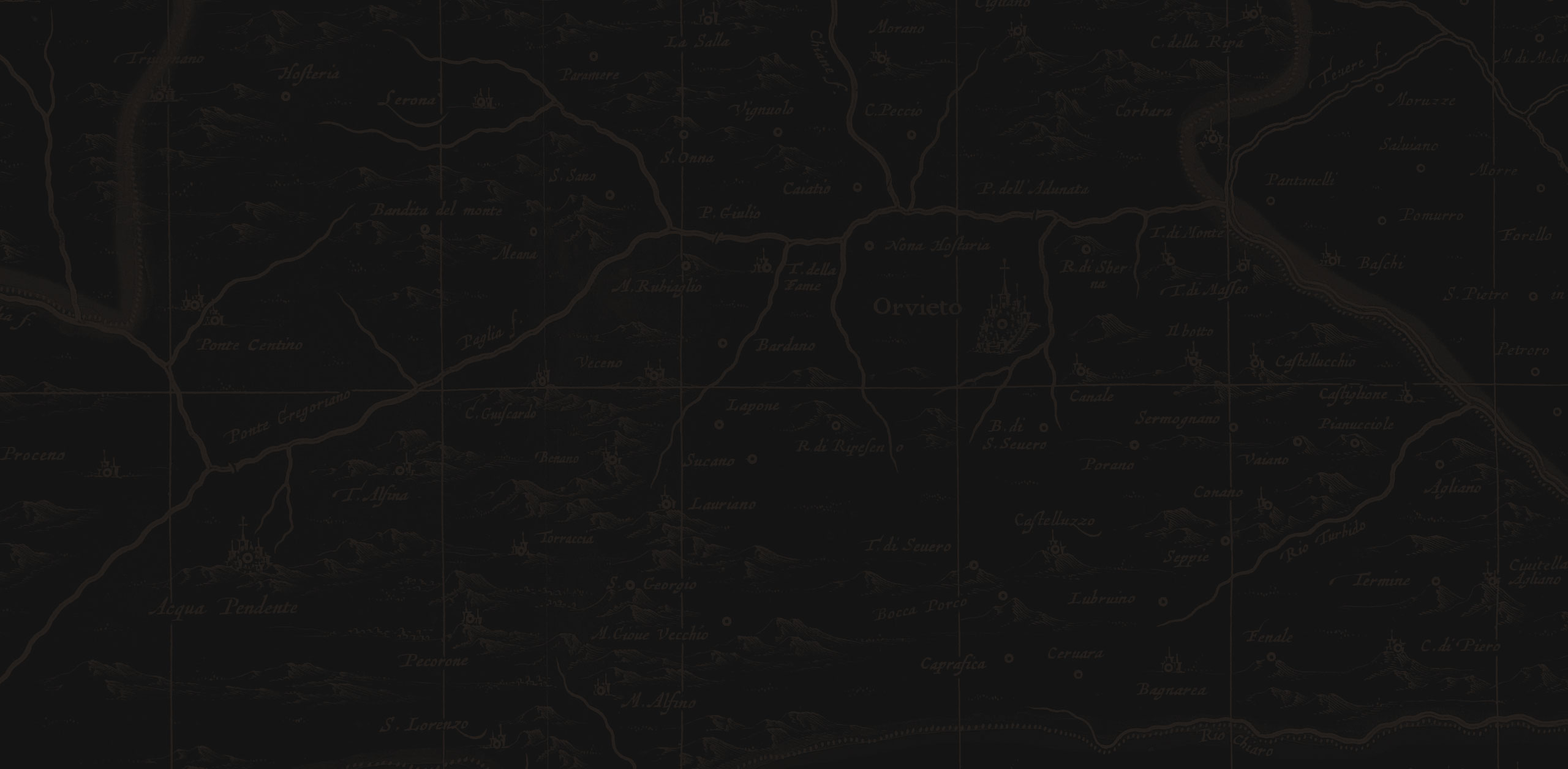 Vino spumante di qualità metodo classico extra brut
Barrage
€ 25,00
Barrage is a traditional method sparkling wine that arises from the typical vine of the Umbrian hills, Grechetto. Expression of the desire to undertake new challenges and overcome new obstacles, a wine with enveloping aromas and flavors that show the deep bond with its territory.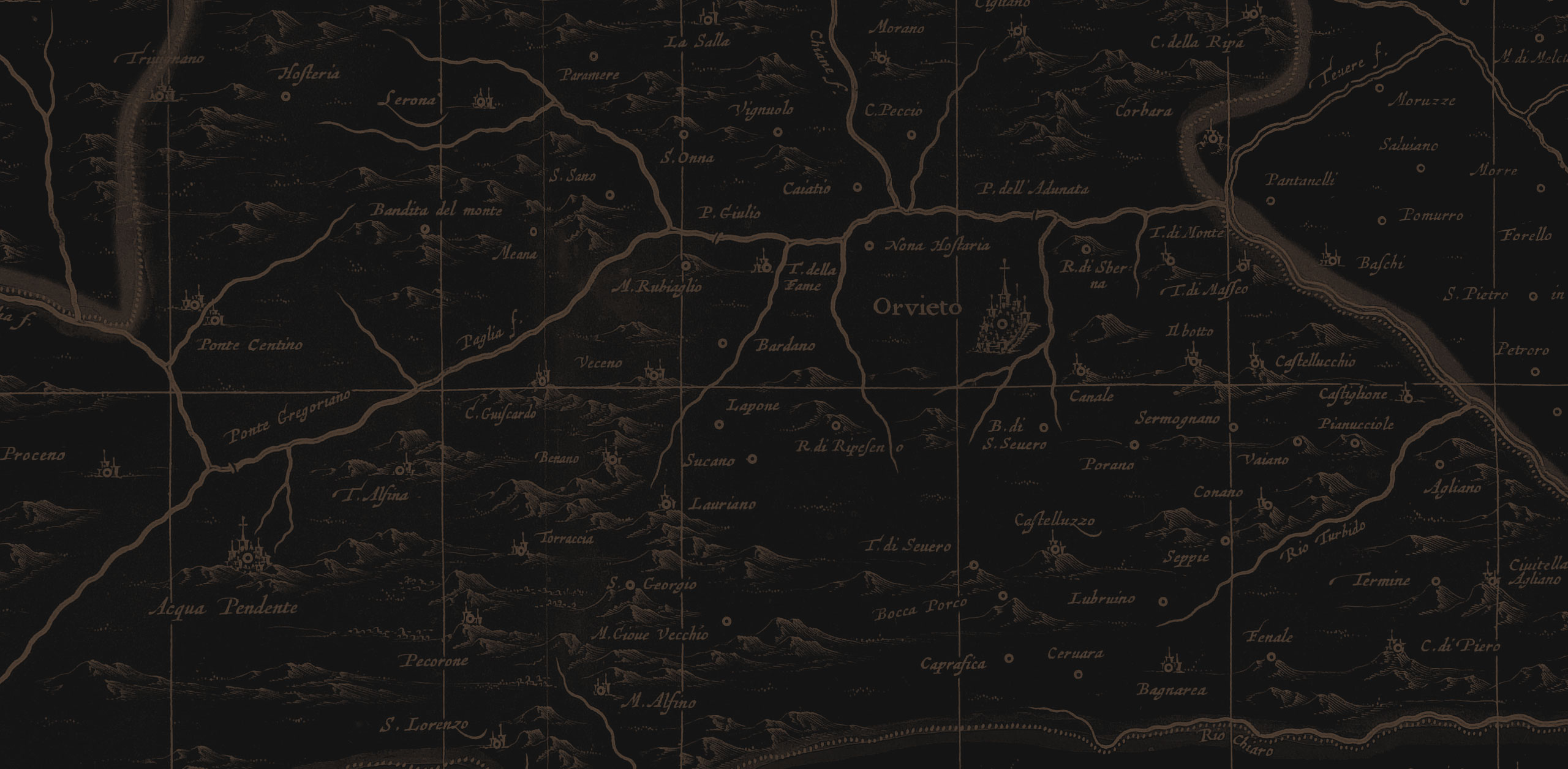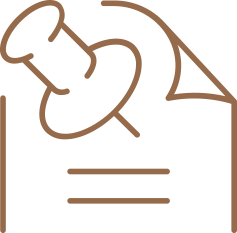 Bardano - Orvieto, north-western side, Umbria
In temperature-controlled stainless steel tanks
In April following the harvest
Minimum 30 months in the Etruscan caves
2018
Climate
The 2018 growing season began with a mild January with little rainfall, followed by a very rainy February with rainfall levels above the average which helped in replenishing ground water reserves in the soil after the previous year drought. The beginning of March was marked by freezing air which led to a delayed bud break. Relatively hot temperatures and dry conditions persisted throughout the month of April with temperatures above seasonal average, while ample rainfall characterized the months of May and June. Summer brought average temperatures and scattered rain showers, then beautiful sunny days and excellent temperature swings from daytime heat to nighttime coolness during the month of September led to a fine ripening of the grapes. An extraordinary harvest that gave us a complex and balanced Barrage.
Tasting notes
Brilliant with compact color and fine bubbles that rise slowly with an elegant and persistent sparkle. The wine shows a warm and intense straw yellow color with bright green highlights. Its nose is delicate and subtle, with notes of green apple and acacia flowers along with notes of lemon. On the palate the effervescence plays a dominant role and enriches the aromatic complexity of a wine intimately tied to the territory with scents of sweet, squeezed citrus fruits and lively, fresh undertones. After swallowing, it continues to stimulate a refreshing salivation giving way to a pleasant slight astringency.
Food pairing
Perfect for opening a traditional meal with an Italian fried food, potato and cod croquettes, zucchini flan, and vol-au-vent filled with cold cuts and cheese. It pairs beautifully with a typical Milanese dinner made of risotto and cutlet.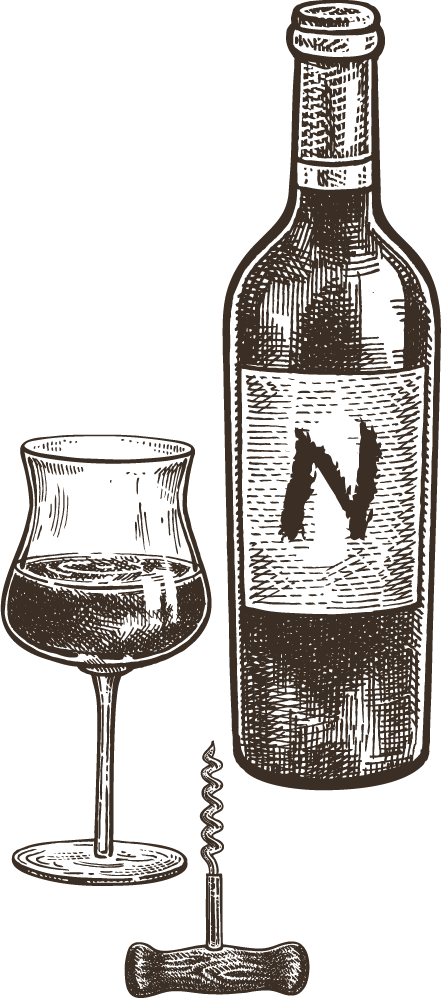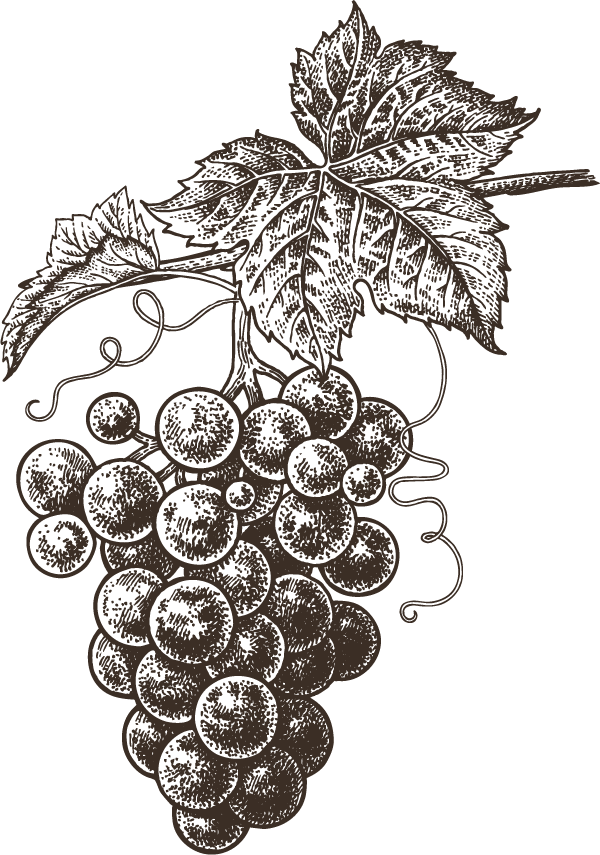 Desserts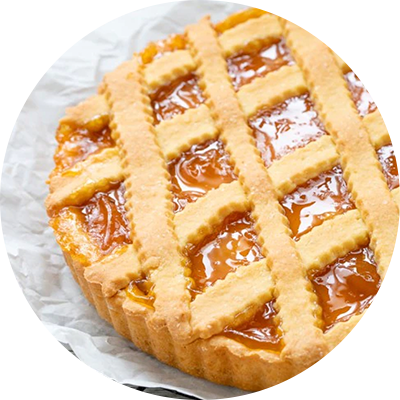 Pizza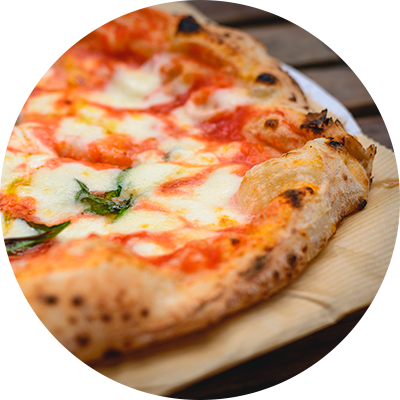 Mature Cheese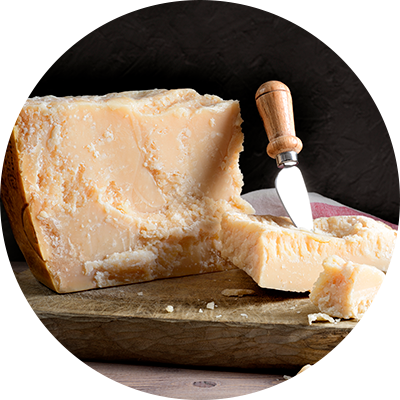 Fresh Cheese

White meat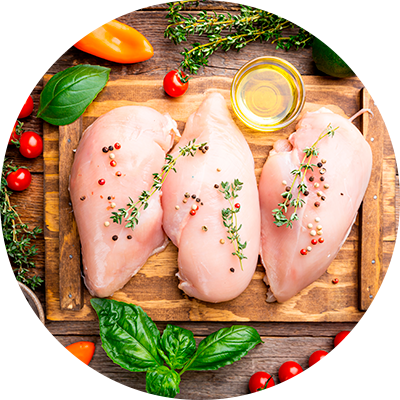 White fish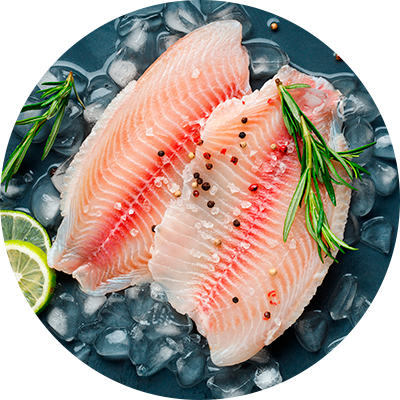 Crustaceans, fish soup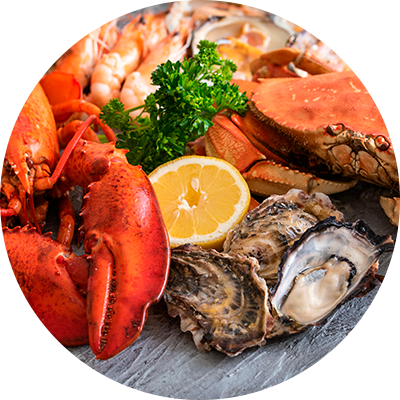 Ethnic dishes

Risotto and pasta dishes

Cold cuts and cheese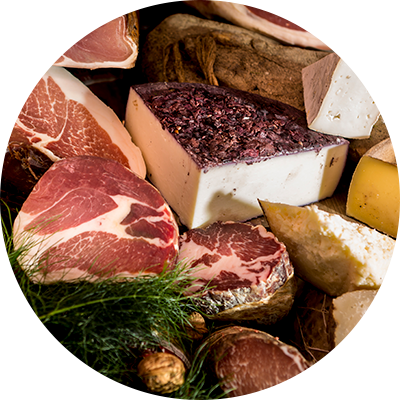 Appetizers