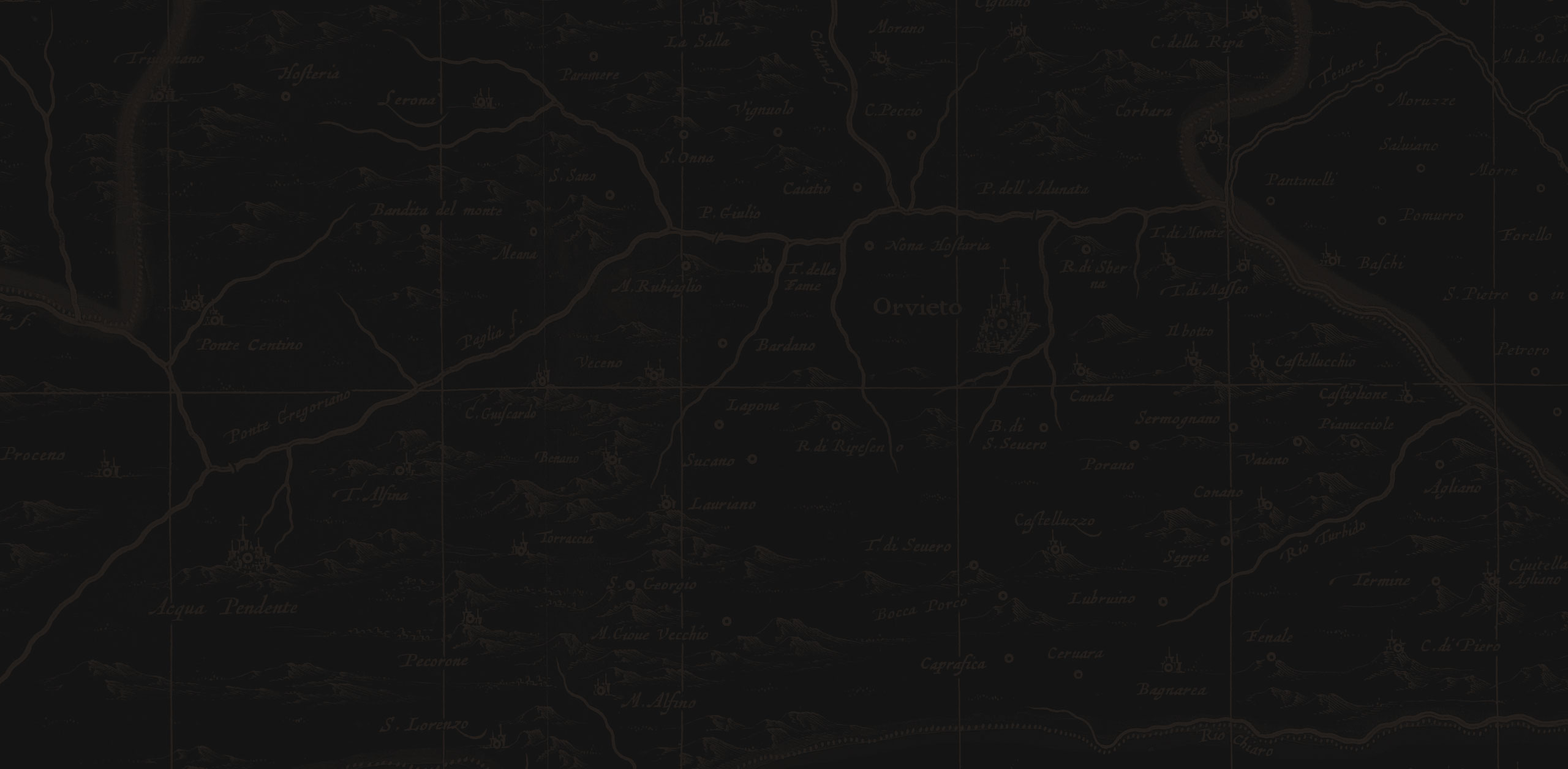 Rosso Orvietano DOP
Rosso dei Neri
€ 11,00
Intense, fruity and pleasantly tannic. Four varieties of grapes, Cabernet Sauvignon, Merlot, Montepulciano and Sangiovese, are used to produce this wine. Body, softness, power and finesse blend together embracing territory's signature characteristics.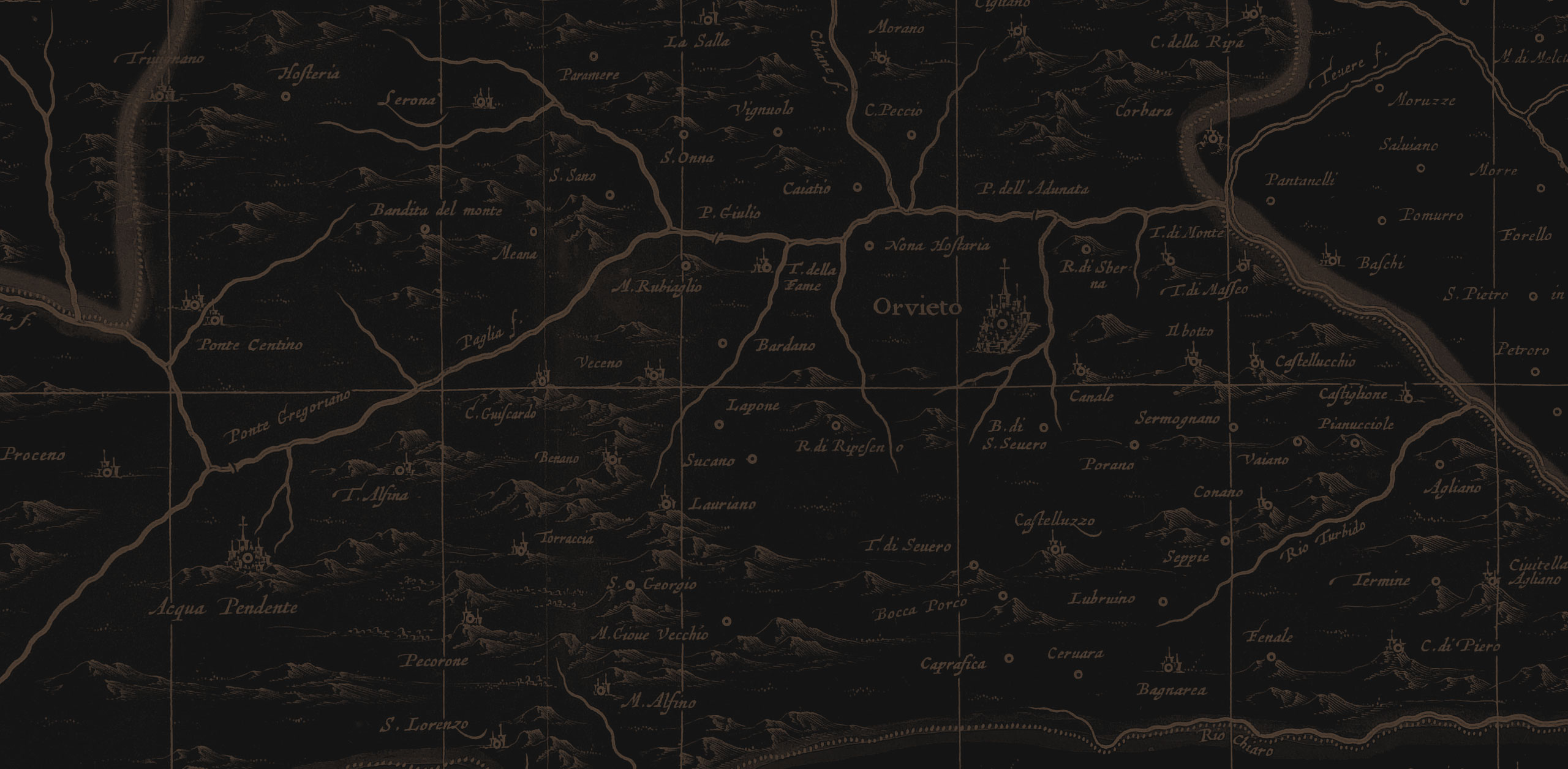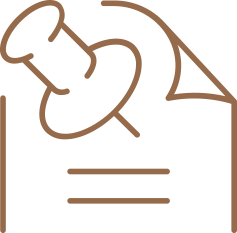 Sangiovese, Merlot, Cabernet Sauvignon and Montepulciano
Intense, rich in fruity aromas with striking notes of black cherry
Bardano, Orvieto (Umbria)
Hand-picked with careful selection of grapes
In temperature-controlled stainless steel tanks from pressing to bottling
Medium-bodied with balanced tannins
Great persistence with notes of ripe fruit
2019
Climate 
The 2019 harvest was marked by high quality grapes but low production due to the unfavorable weather pattern. The mild temperatures and low rainfall of the winter led to an early vegetative growth of the vineyards compared to the previous year, then below average temperature and heavy rainfall slowed the process of flowering and development of the grape bunches, influencing the fruit set as well. These conditions led to the development of loosely packed clusters of grapes. The restoration of water reserves and a rise in temperature in June and July allowed a vigorous growth of the grapes. Though late harvest, behind schedule compared to seasonal averages of recent vintages, the favorable climatic conditions allowed the grapes to slowly achieve full development of sugar content and polyphenolic compounds.
Tasting notes
The wine is a deeply intense red color. Its nose offers notes of dark fruits, blueberries, sour cherries, and hazelnuts accompanied by sandalwood accents that merge with sensations of tarot orange juice, cinnamon and cinchona. On the palate it is young, ripe and balanced, endowed with an important structure of tannins sustained by a vibrant freshness. Long finish with a pleasing dry aftertaste.
Food pairing
Great with a beef stew, pan-fried tench, cappelletti with beef and chicken broth, pumpkin ravioli and stewed pork ribs.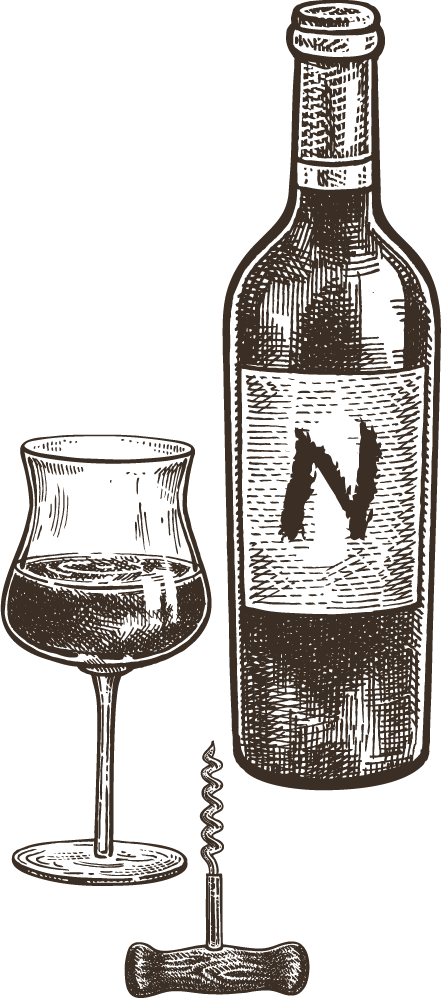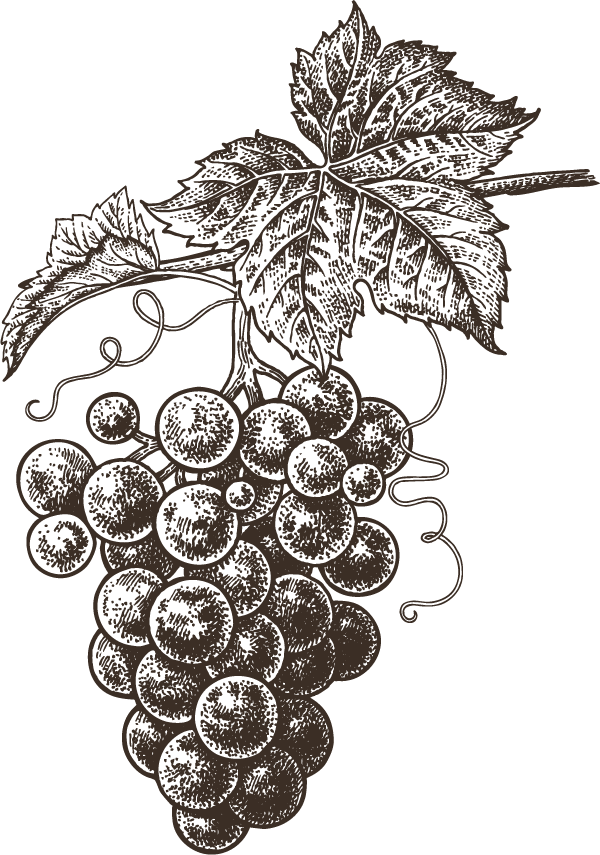 Slow-cooked red meat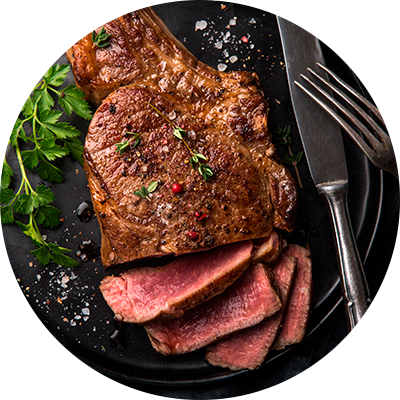 Red meat with short cooking time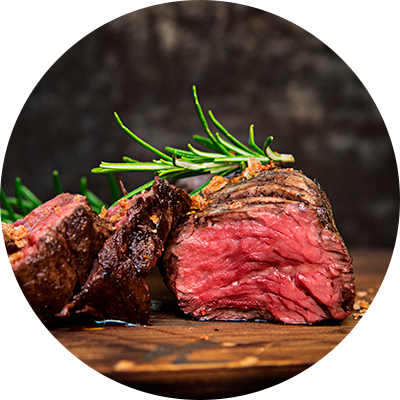 Pizza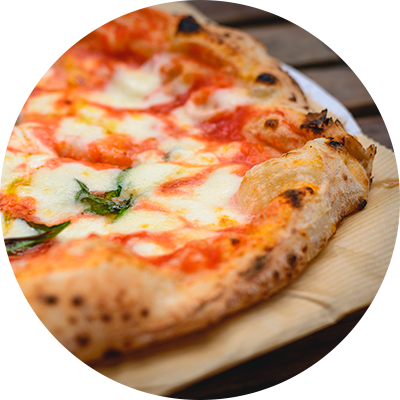 Mature Cheese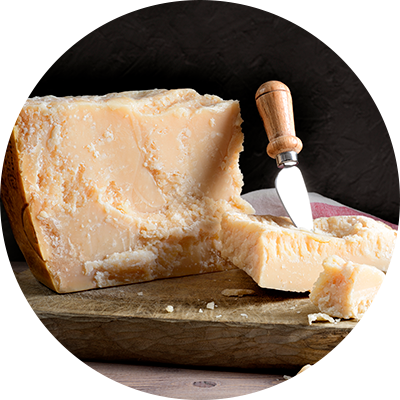 Ethnic dishes

Risotto and pasta dishes

Cold cuts and cheese