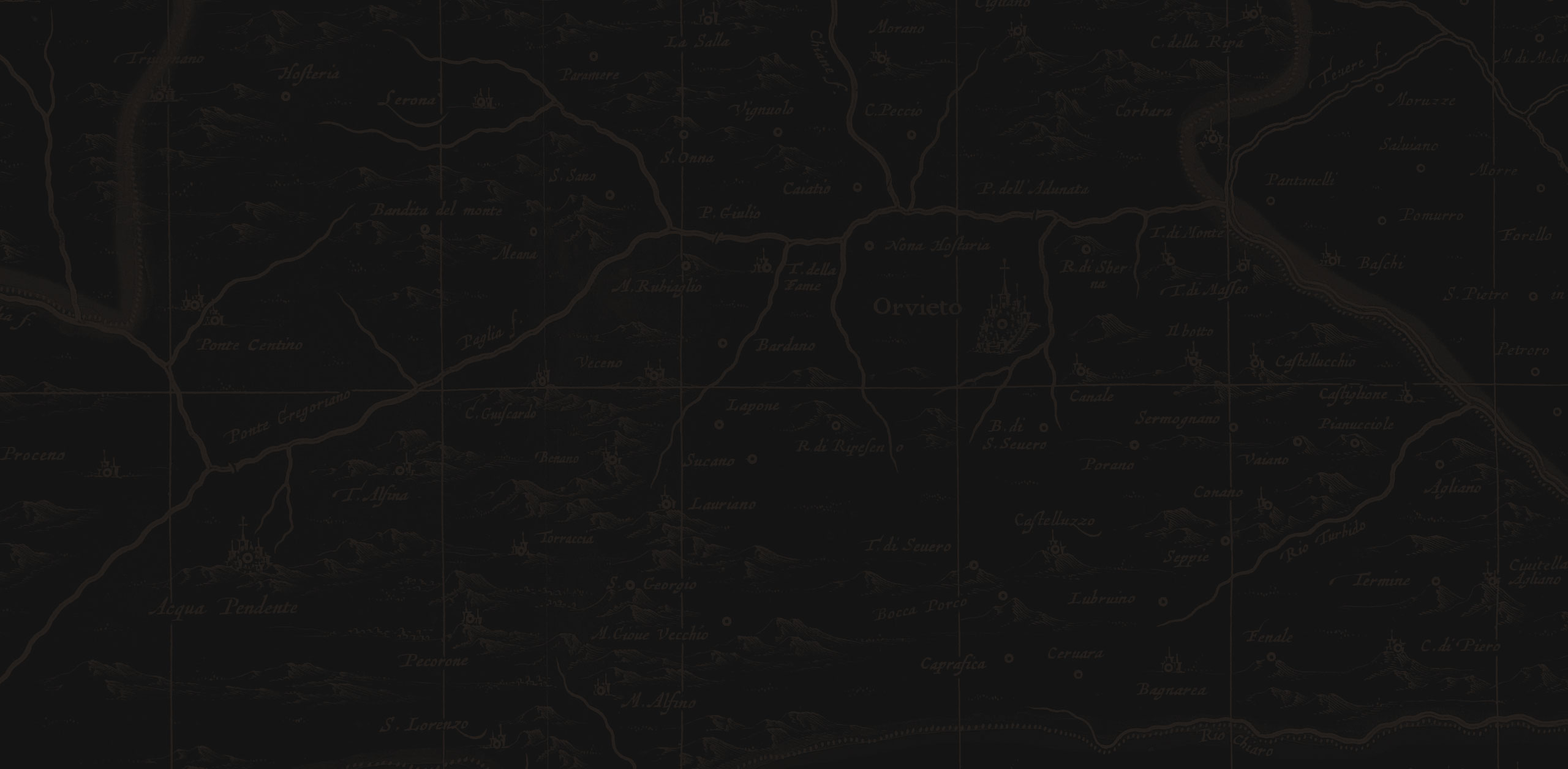 Bianco IGP Umbria
Poggio Forno
€ 25,00
Succulent and well balanced. The noble rot enhances sugar concentrations and helps achieve an extraordinary aromatic profile, conferring sweetness and great intensity to the wine. Vibrant and velvety, the wine shows an elegant aromatic complexity characterized by fresh and harmonious flavors.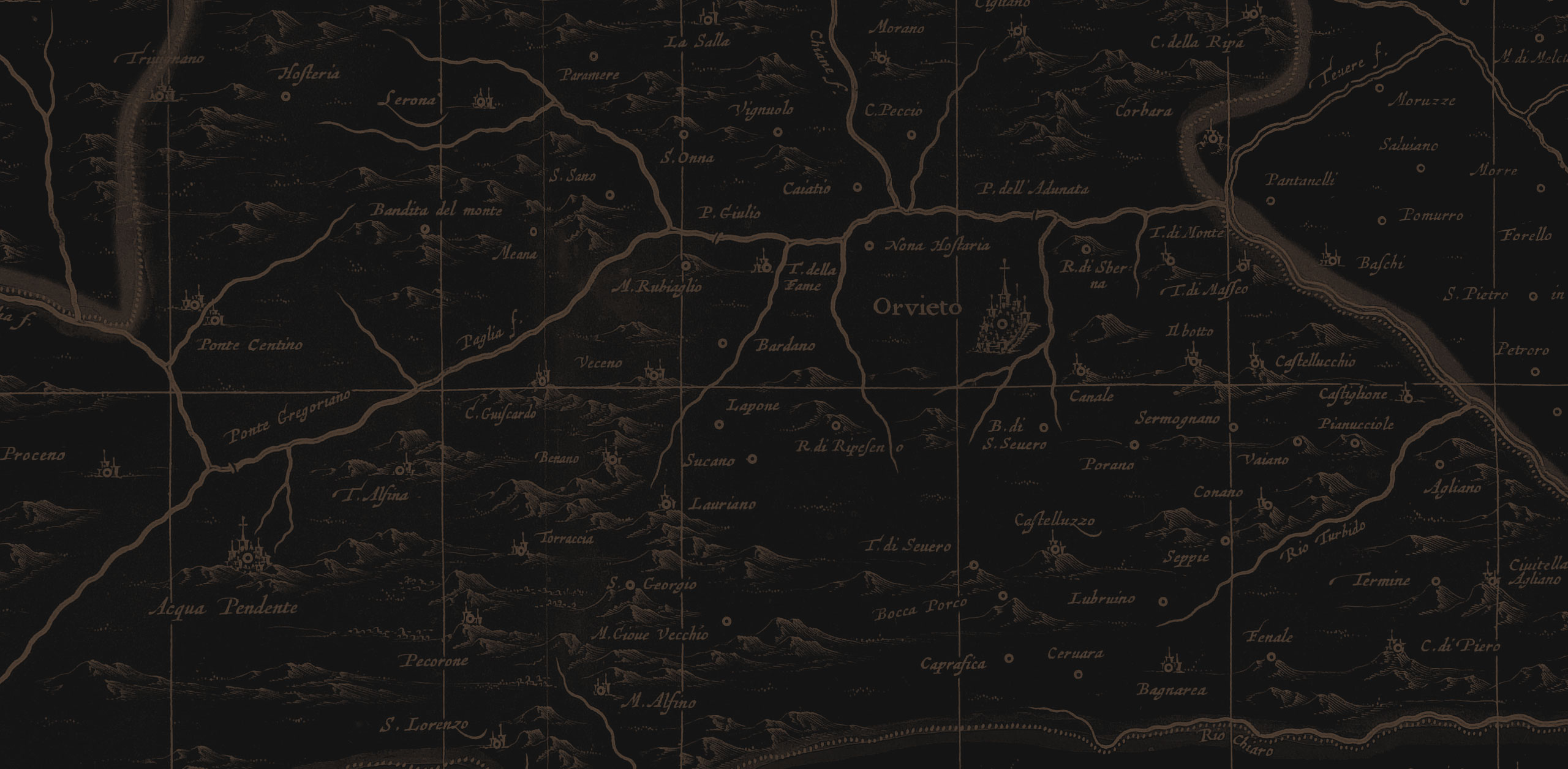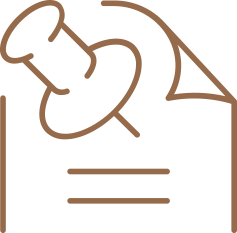 Grechetto 50% e Sauvignon 50%
Bardano, Orvieto (Umbria)
Dopo una soffice pressatura senza diraspare le uve, il mosto ottenuto viene decantato per 24 ore a 8° C e fermenta In vasche di acciaio inox alla temperatura di 14°C
Incantevole equilibrio tra acidità e dolcezza
2016
Climate 
The climate of the 2016 vintage was rather regular, although there were moments of great concern throughout the year. After a mild winter with poor rains to a spring with abundant rains and an early summer with temperatures below average, the climate has given us an excellent summer. The extreme temperature swings close to the harvest assured an excellent ripening of the grapes, with high aromatic profiles and great acidity. The favorable climatic conditions at the end of the season encouraged the development of noble rot on the grape berries.
Tasting Notes
Bright amber shines by the reflected light of the setting sun on a fresh summer evening in August. The aroma is sweet and fragrant with striking notes of orange honey, dried apricots with delicate fruity sensations of cotton candy, accompanied by almond blossom and spicy notes of white and pink pepper, cinnamon and saffron. On the palate, notes of rice, oat, honey, turmeric, and dried orange blossom along with echoes of ripe lemon and citrus peel. Extremely pleasant drinkability and vibrant crispness, with nuances of raisin that accompany a bitter retronasal aroma and indulge the palate with an intensely persistent aftertaste. The palate is impeccably clean on the finish where its well-balanced and graceful sweetness improve the aromatic complexity of the wine.
Food Pairing
Sublime with sweet and fresh goat blue cheese and buffalo blue cheese, it combines perfectly with Venetian liver, slices of toasted Tuscan bread with paté, shortcrust pastry tart with dried fruit and peach jam, and with many different dishes.