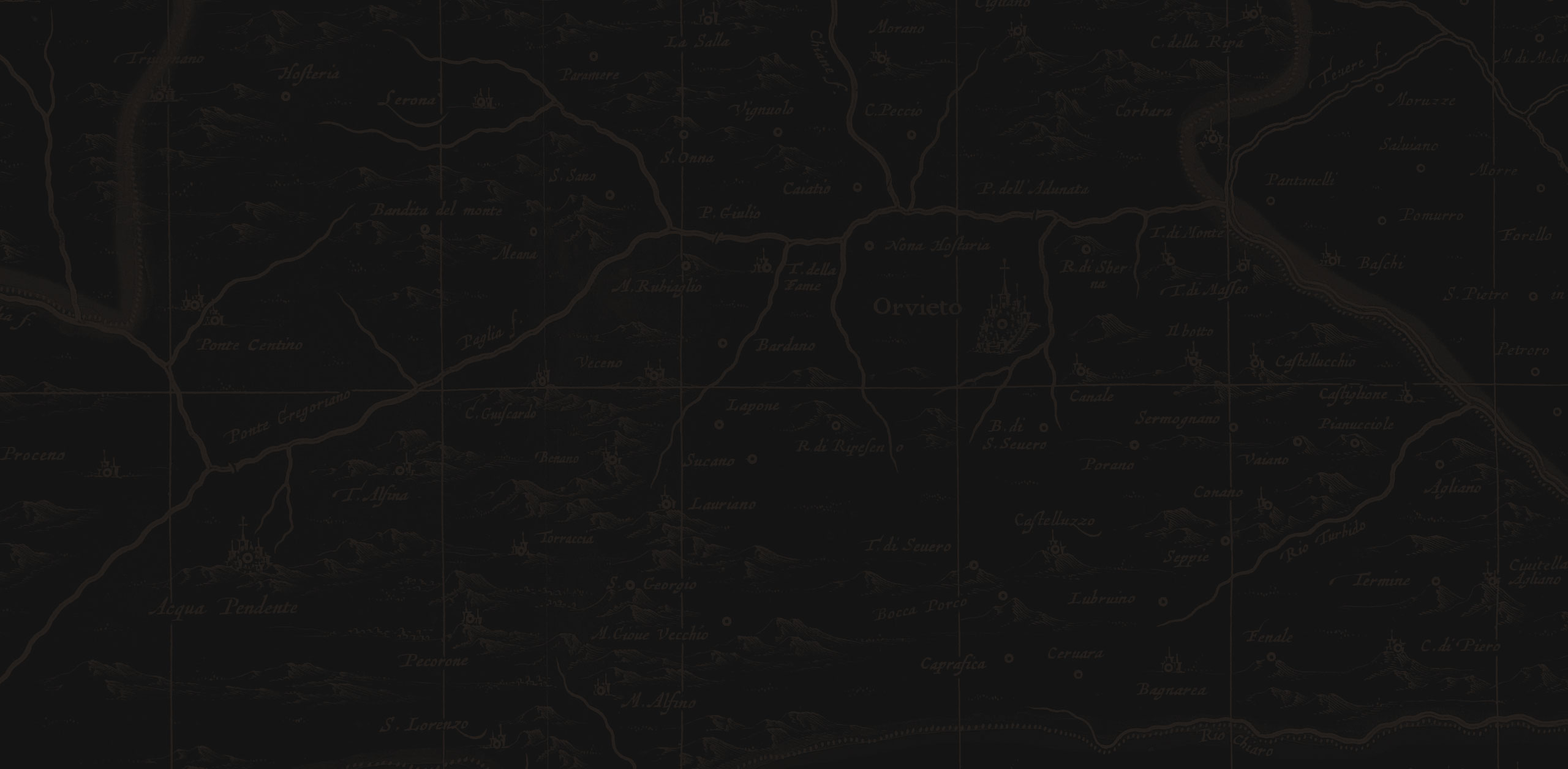 Grechetto IGP Umbria
Vardano
€ 19,00 – € 22,00
This vine has its ancestral roots in the clay and tuffaceous soil of Bardano hill. Late harvested by hand in small crates, a wine of great structure, mineral, and pleasantly soft, which ages "sur lies" in French oak barrels for 6 months then rests in bottle for further 6 months.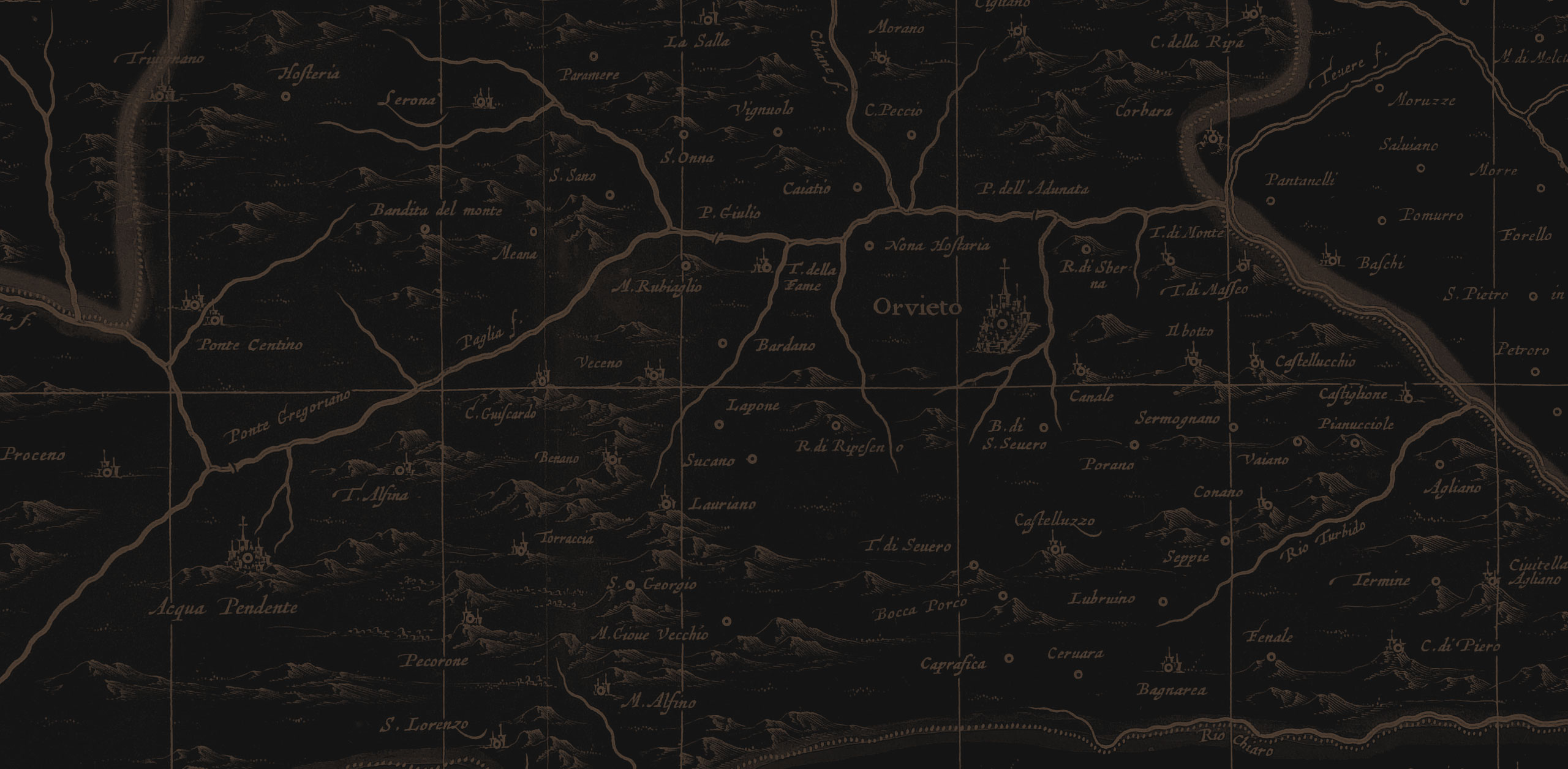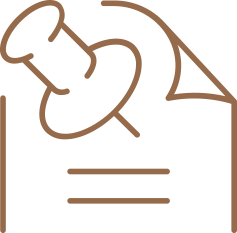 Complex, ripe fruit, mineral and toasty notes along with delicate spicy notes
Bardano, Orvieto (Umbria)
As soon as they are harvested by hand, the grapes are brought to the cellar in 15 kg boxes
Soft pressing, the fermentation takes first place in stainless steel tanks followed by French oak barrels of 300 liters, where the wine is aged for 6 months
Of outstanding personality and great amplitude, sustained by a balanced freshness and sapidity
Very long and lingering aftertaste
2019
2018
Climate
The 2019 harvest was marked by high quality grapes but low production due to the unfavorable weather pattern. The mild temperatures and low rainfall of the winter led to an early vegetative growth of the vineyards compared to the previous year, then below average temperature and heavy rainfall slowed the process of flowering and development of the grape bunches, influencing the fruit set as well. These conditions led to the development of loosely packed clusters of grapes. The restoration of water reserves and a rise in temperature in June and July allowed a vigorous growth of the grapes. The lower temperatures in September stimulated intense aromatic characteristics and low consume of malic acid, conditions which assisted in achieving delicate and fragrant wines. 
Tasting notes
The wine is a bright, dynamic golden color with harmonious and flowing movements. On the nose sweet yellow summer fruits alternate with peeled golden apples left to the air and pear juice; toasty and smoky notes of acacia wood alternate with scents of dried orange and fresh aromatic herbs in pots. On the palate, a refreshing and dynamic freshness fully dominate the taste. A slight astringency dries the mouth on the finish, while soft fruit notes continue to expand in the nose.
Food pairing
This soft and elegant wine is suitable to accompany deviled cockerel, grilled eel, stewed redfish, sea snails or typical dishes like Livorno-style cacciucco and Ancona-style fish soup.
Climate
The 2018 growing season began with a mild January with little rainfall, followed by a very rainy February with rainfall levels above the average which helped in replenishing ground water reserves in the soil after the previous year drought. The beginning of March was marked by freezing air which led to a delayed bud break. Relatively hot temperatures and dry conditions persisted throughout the month of April with temperatures above seasonal average, while ample rainfall characterized the months of May and June. Summer brought average temperatures and scattered rain showers, then beautiful sunny days and excellent temperature swings from daytime heat to nighttime coolness during the month of September assisted in achieving excellent quality grapes, well suited for the production of high level wines with great balance.
Tasting notes
Gold in color inlaid with green motifs. The bouquet is intense, elegant and enveloping, full and voluminous, offers notes of wild rosemary in a Japanese garden, sage flowers, marjoram, and helichrysum that merge with notes of nectarines and fresh medlars accompanied by pleasant sensations of orange blossom and citrus fruit. A delicate spicy note gives crispness to a blend of vanilla beans and cedar wood. Elegant and solid on entry, exotic dried fruit, coconut, apricot, and rennet apples along with light smoky accents.
Food pairing
Great with tagliolini with Alba truffles, lamb ribs, guinea fowl with bay and sage leaves.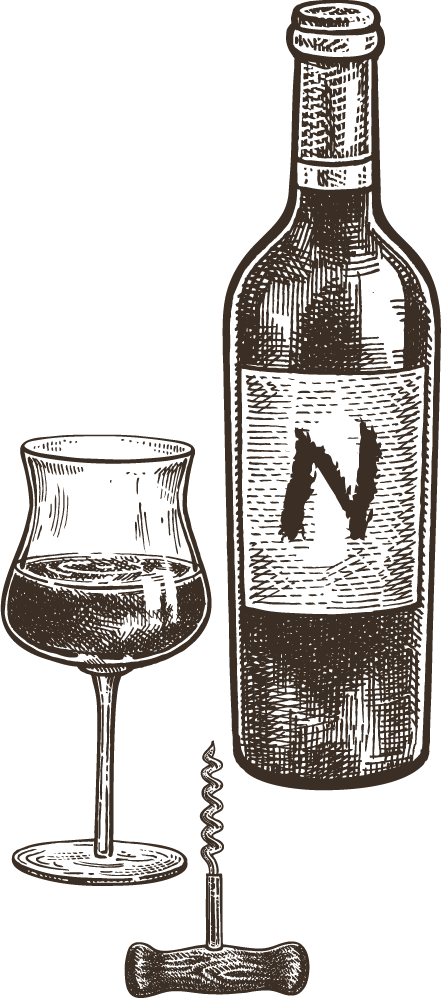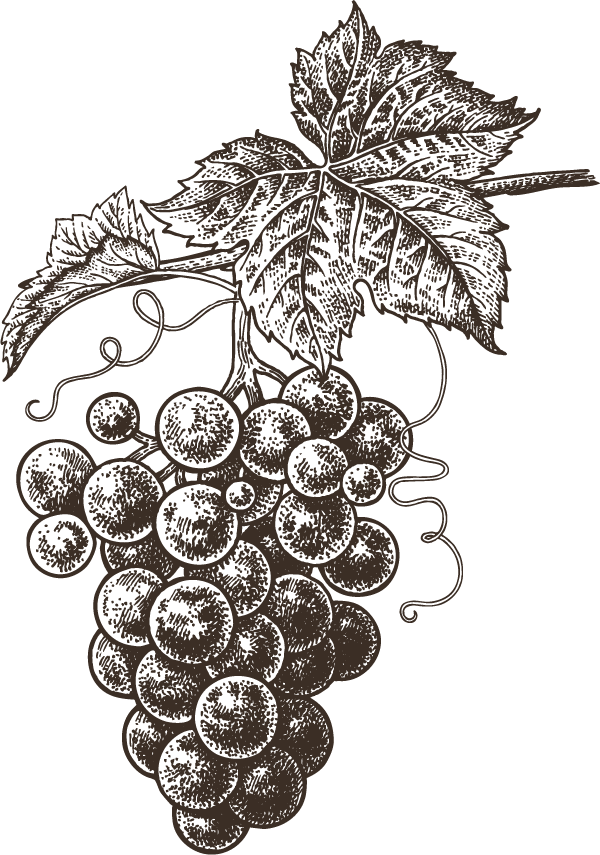 Awards
Slow Wine
Slow Wine Guide 2019 – Vardano 2017
Quattro Viti AIS 2019
VITAE, La guida vini 2019 –  Vardano 2017

Mature Cheese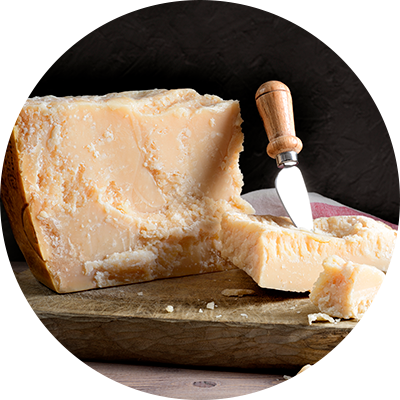 White meat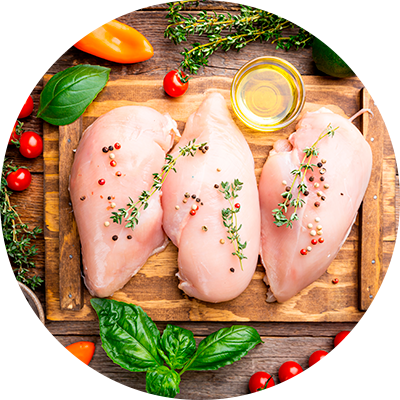 Risotto and pasta dishes

Cold cuts and cheese